Un check-up rapide, global et pragmatique, pour vous permettre d'évaluer votre capacité à faire face aux imprévus et à atteindre vos objectifs !
Une récolte d'informations précises est menée selon une grille déterminée. Ce n'est pas une analyse des processus sur le terrain, vos collaborateurs ne sont pas impactés.
Knowing the health of your SME and its resources
to make the most of its potential!
Vous êtes dans une phase de décision et/ou transition ? Qu'il s'agisse d'un changement actuel ou à venir de taille, de marché, d'offre ou de gouvernance (succession notamment), nous mesurons l'ensemble des points clés de l'entreprise. L'investissement en temps du dirigeant est d'une demi-journée réparti sur 3 semaines environ (maximum 1 mois).
A quick, global and pragmatic check-up, to allow you to evaluate the good health of your company!
Managers of small and medium-sized businesses with less than 50 employees, do you want to be fully aware of your company's strengths and areas of vulnerability, while gaining in resilience and performance?
Take a health check of your company now.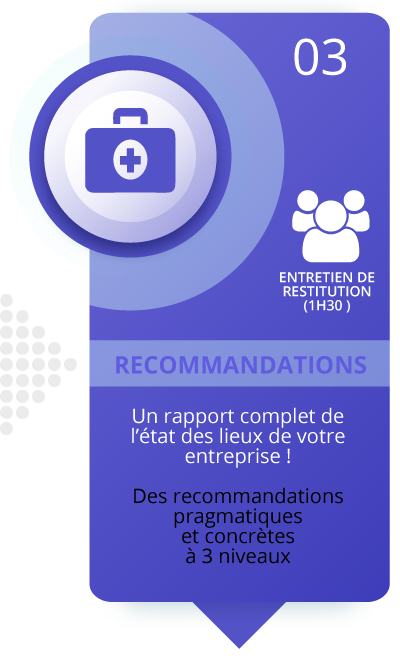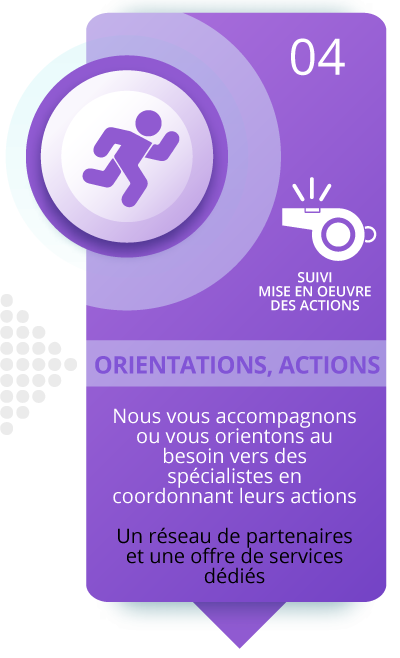 Benefits of the SME Health Check
Our combination of methods and tools allows us to compare your perception as a manager with the reality of 25 factors based on 5 main areas of analysis (strategic, economic, organizational, human, systemic).
Who are we?
A (health) audit and (sports) performance consulting service specially designed for SMEs with fewer than 50 employees, which its creator, Caroline Boutillon-Duflot, knows well.
Today, Caroline Boutillon-Duflot is an entrepreneur with a dual location in France and Switzerland. She served for a long time in the financial departments of private companies, then in the Federal Department of Finance and Innosuisse. She is also a member of several boards of directors.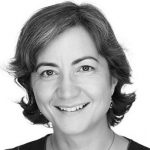 View my profile Linkedin
We offer you a data analysis tool that allows you to collect and analyze a set of factual data and key indicators that reveal the health of your company.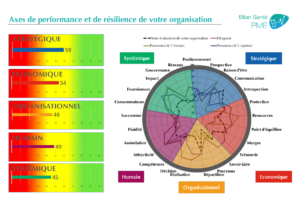 Benefit from the experience and know-how of our recognized professionals who adhere to our vision of consulting and our values.